What do you call the plastic bar used in grocery checkout lines? A plastic bar? A thingy in the checkout line? A divider? A cuboid? This ubiquitous neutral plastic bar doesn't have a fixed name but creates firm divisions and respected boundaries–it functions as an indicator of personal space within a public context.

Inspired by deep sea animals' aposematic features which work to simultaneously warn and repel predators, Checkout Line Ecology is a collection of objects that reimagine the grocery checkout line as a uniquely dynamic habitat. Incorporating cast glass and silicone, Checkout Line Ecology combines bright colors and irregular movement to reimagine the checkout environment.
1. Idea Sketches
Color/form sketches inspired by deep-sea animals such as sea anemone and sea slug.
2. First Draft Illustration
3. Material Testing
Testing different density, pattern, combination of color with different method.




4. Modeling and Printing the Mold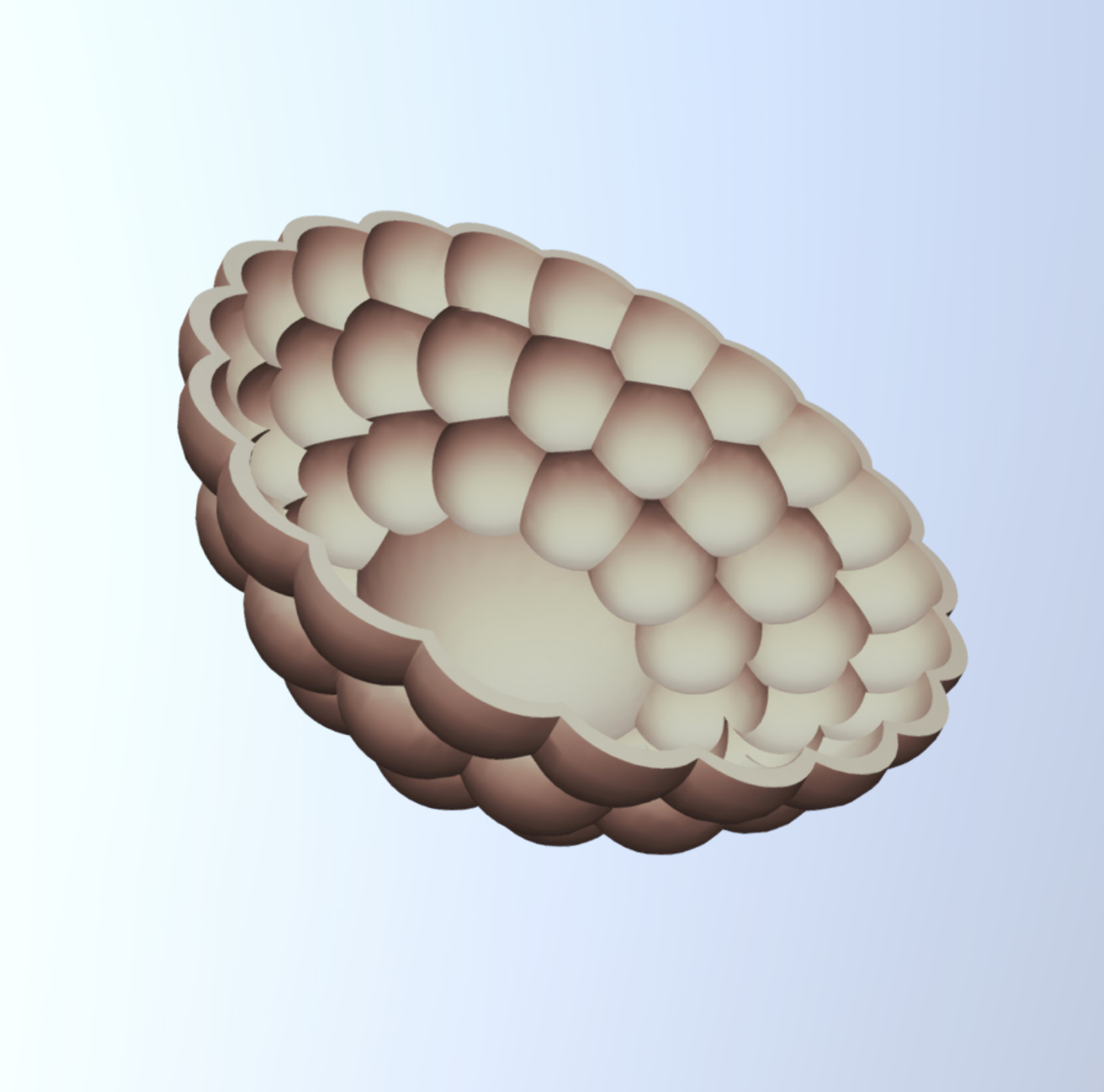 3D modeled one part mold
(Modeled in Rhino)
3D modeled two part mold
Resin printed molds
(printed with Form 2 SLA printer)
5. Second iteration process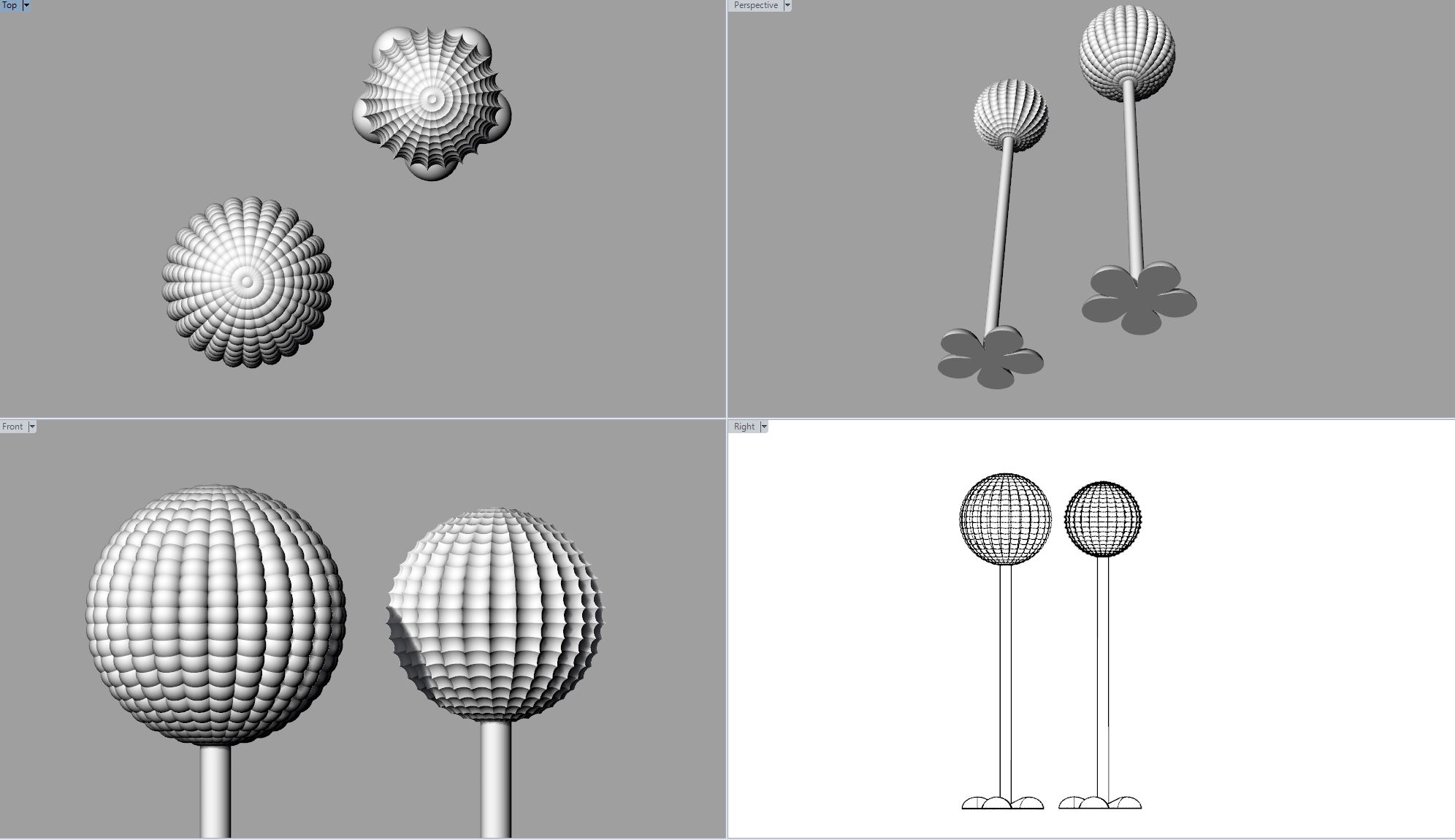 6. Testing Interaction

7. Final Installation Interaction
Interaction test video

Installation
Different methods of installing:
Various display case with water, without water, and managing the amount of interaction
BFA Thesis Show
Orticolario
Salone del Mobile 2018
159 Sangamon
Photo Credit: Ji Yang, Liam Wilson, Amber Cao

Model: Lucio Francisco-Schwartz, Joaquin Francisco-Schwartz , Eliot Gleich, Mia Gleich

< Project Archive