Squishy Project

Checkout Line Ecology / Squishy Squashy Wonderland
2018
Material Experiment /
Interactive Installation
Part of the SAIC Whatnot Collection
Silicone, Mixed media
(Motor, Water Pump, Arduino, Wood Resin)
Link to
SAIC Whatnot Collection
<Squishy Project> is a collection of objects made with semi-transparent silicone and pigments.
Sea animals, such as sea slugs or sea anemones, show bright colors and sudden movements to repel predators while having flexibility and translucency to blend into the environment.
Inspired by the resilience of the body and the behavior of sea animals, <Squishy Project> suggests tactile and visual interactions that abstract the relationship between the being and the surrounding.
1. Idea Sketches
Color/form sketches inspired by deep-sea animals such as sea anemone and sea slug.
2. First Draft Illustration
3. Material Testing
Testing different density, pattern, combination of color with different method.




4. Modeling and Printing the Mold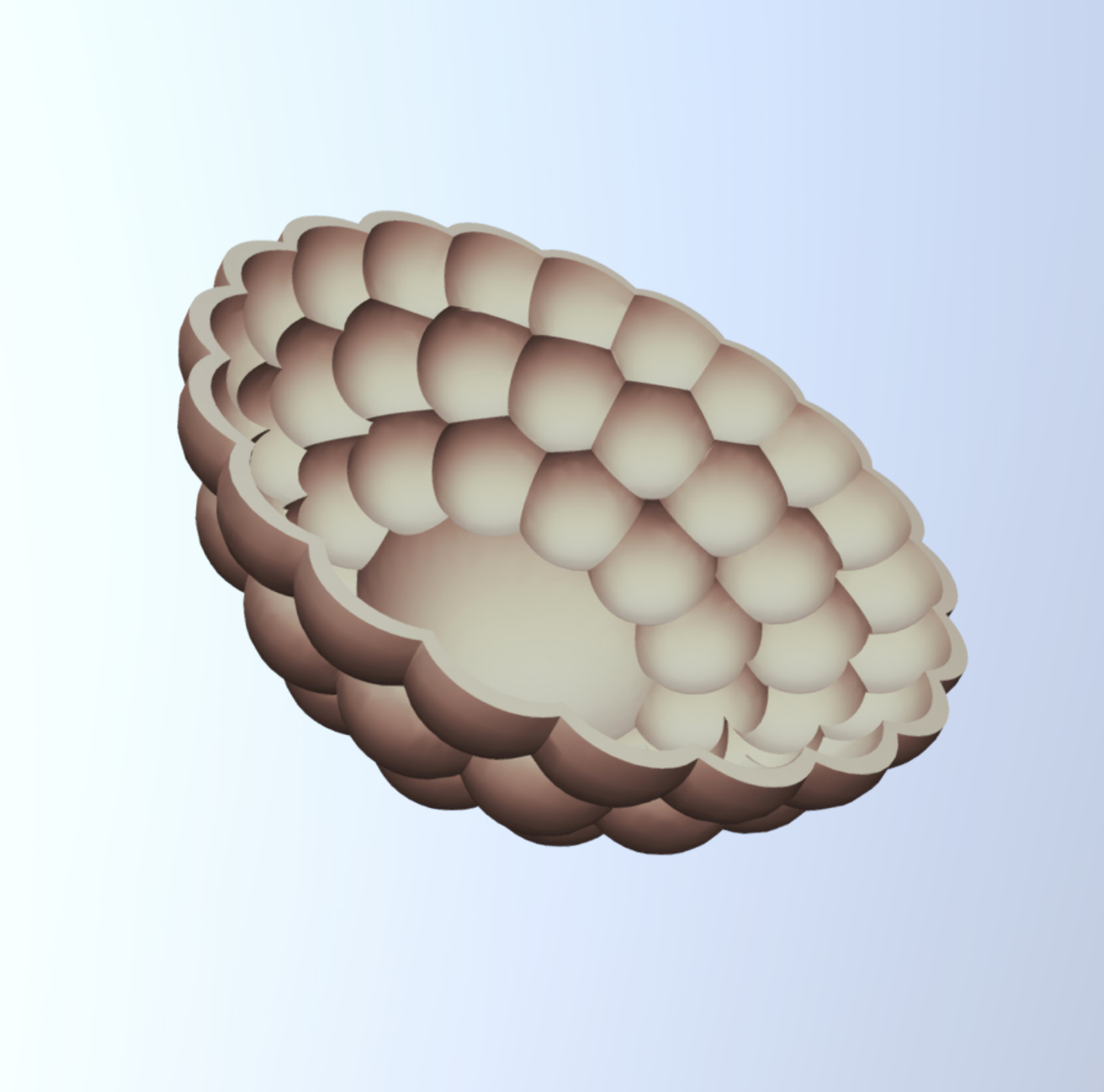 3D modeled one part mold
(Modeled in Rhino)
3D modeled two part mold
Resin printed molds
(printed with Form 2 SLA printer)
5. Second iteration process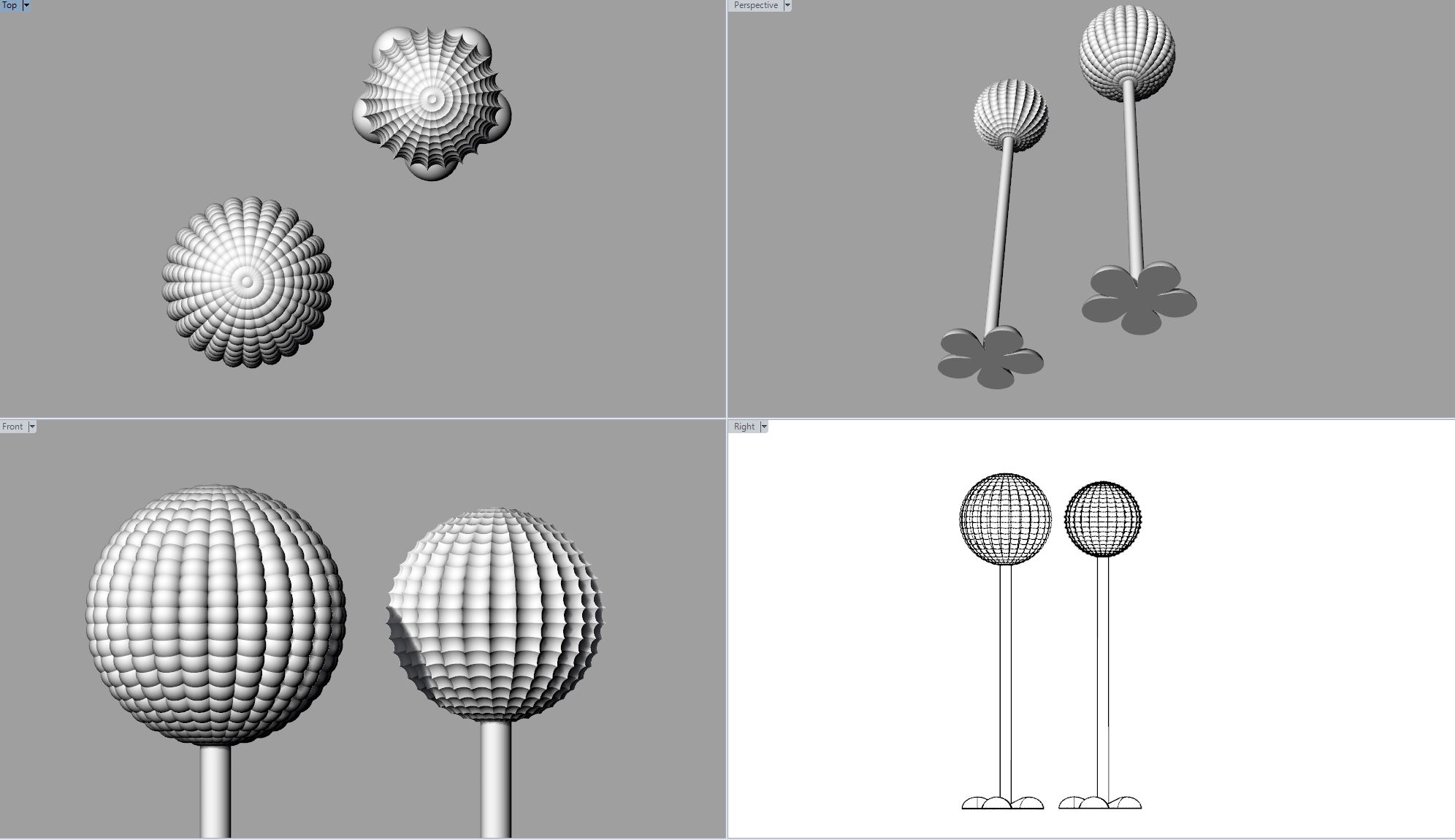 6. Testing Interaction

7. Final Installation Interaction
Interaction test video

Installation
Different methods of installing:
Various display case with water, without water, and managing the amount of interaction
BFA Thesis Show
Orticolario
Salone del Mobile 2018
159 Sangamon
Photo Credit: Ji Yang, Liam Wilson, Amber Cao

Model: Lucio Francisco-Schwartz, Joaquin Francisco-Schwartz , Eliot Gleich, Mia Gleich

< Project Archive